Welcome to the God's Country Cowboy Church Round Pen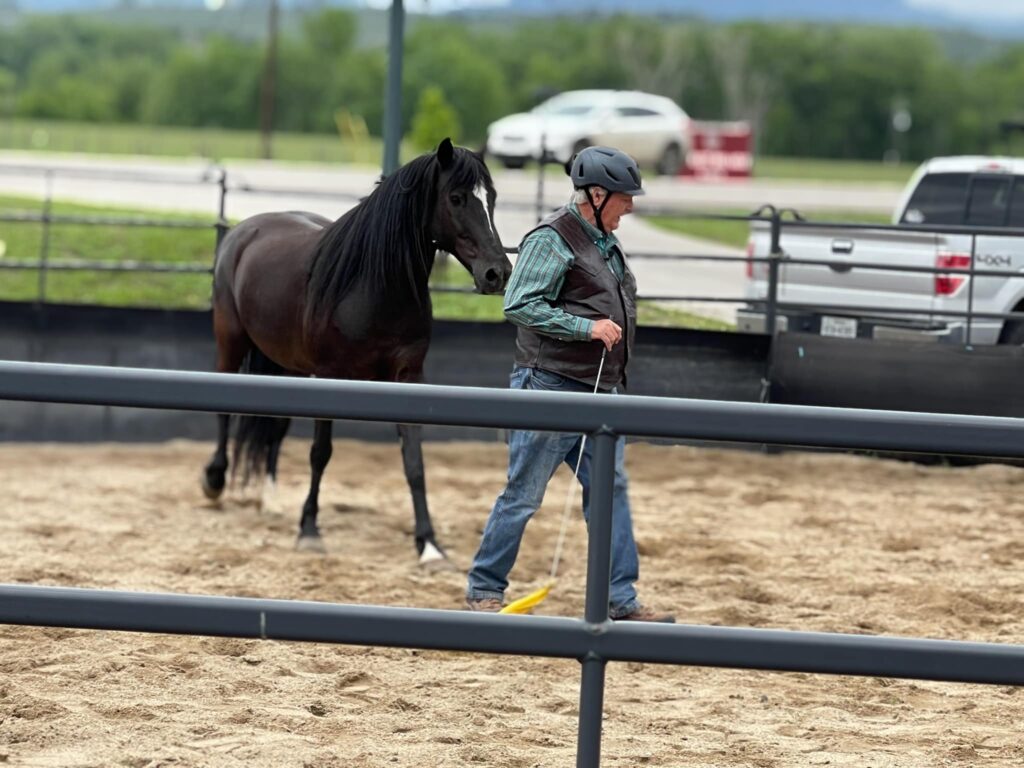 Once each month during the summer, we hold our worship service outside around the round pen. Joe Andrews, local horse trainer and owner of Mountain Magic Ranch, uses his horses to do the sermons. The message is based on God's word, and the horses provide the illustrations.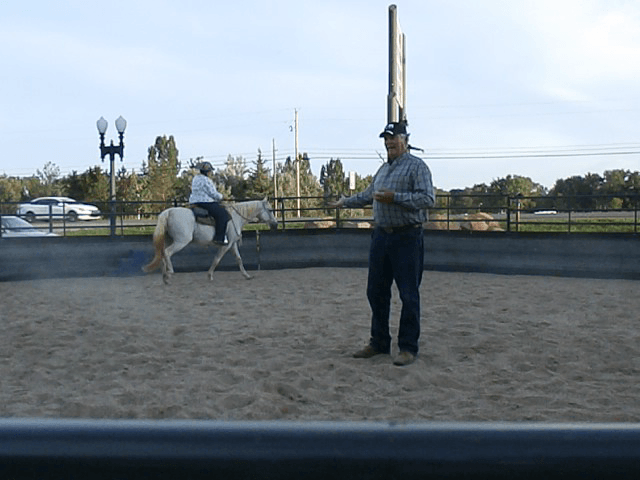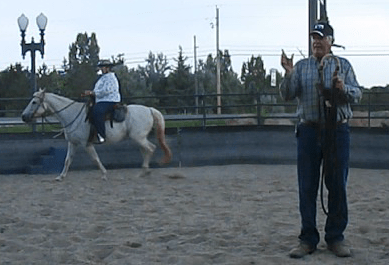 As a young child in church, board with the pastor's sermon, Kim used to wish she could be riding her horse. Now her dream has come true! Kim gets to ride her horse at church!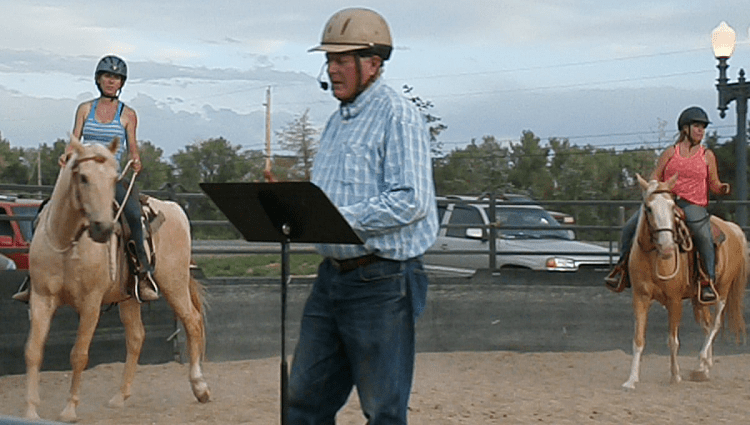 Come enjoy a unique worship experience.