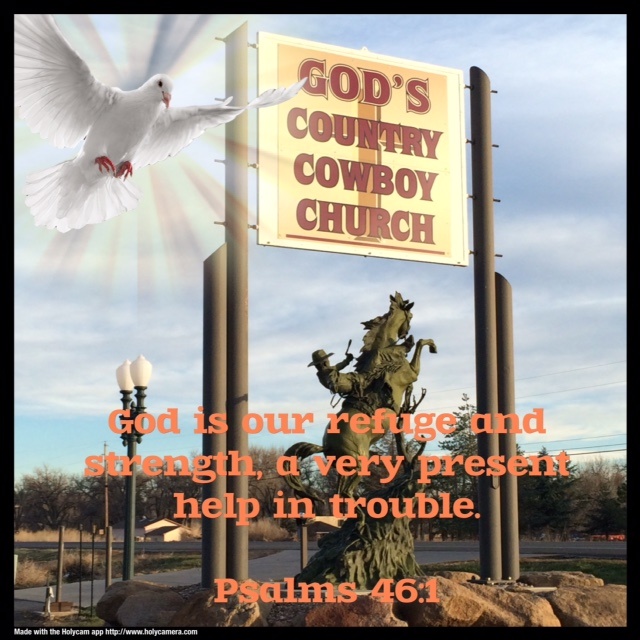 From Pastor Greg:
Happy New year to our church family! May we see The presence and blessings of our Lord and Savior in new and abundant ways in 2021. I am excited for you family and God's plan for our future together!
Thank you for your faithfulness and love.
Here we go!
We are currently meeting in person and live streaming on God's Country Cowboy Church-Loveland Facebook Group at 6PM each Saturday night.
Service recordings are also available on the "Sermon Videos" page of this website.
Please family. Be aware of our financial needs. Please give as the Lord directs you. Our website is set up to take tithes and offerings through the "Donate" tab on the right side of the menu at the top of this page.
Contact Information
Physical Address: 5505 West Highway 34 Loveland, CO
Mailing Address: P.O. Box 7415 Loveland, CO 80537
Phone (970) 635-0044
Emergency Phone: (970) 669-2449